04 Jan

Tihomir Kamenov was honoured with the "Investor of the year" award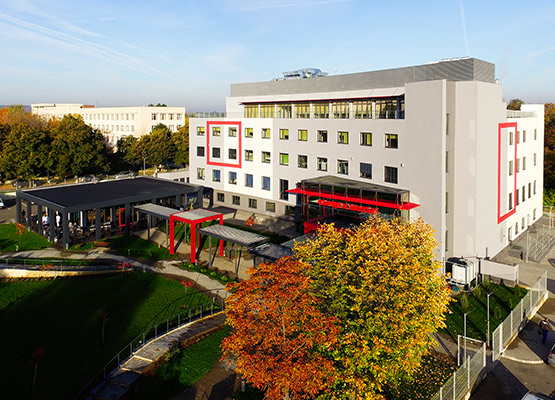 Mr Tihomir Kamenov, Chairman of the corporate group of Commercial league, was honoured with the 2017 "Investor of the year" award for Pleven at an official ceremony. The award was granted by Georg Spartanski, Mayor of the Municipality of Pleven.
"You should be extremely proud, because Pleven is a special city – it is a talent center", said Kamenov while receiving the statuette "Ustrem" (Impetus). Chairman Kamenov also pointed out that "Pleven can easily be called a City of Health, as it has the highest number of medical specialists per capita".
You can read more about this here.