17 Dec

'Heart and Brain' Burgas is Building of the Year!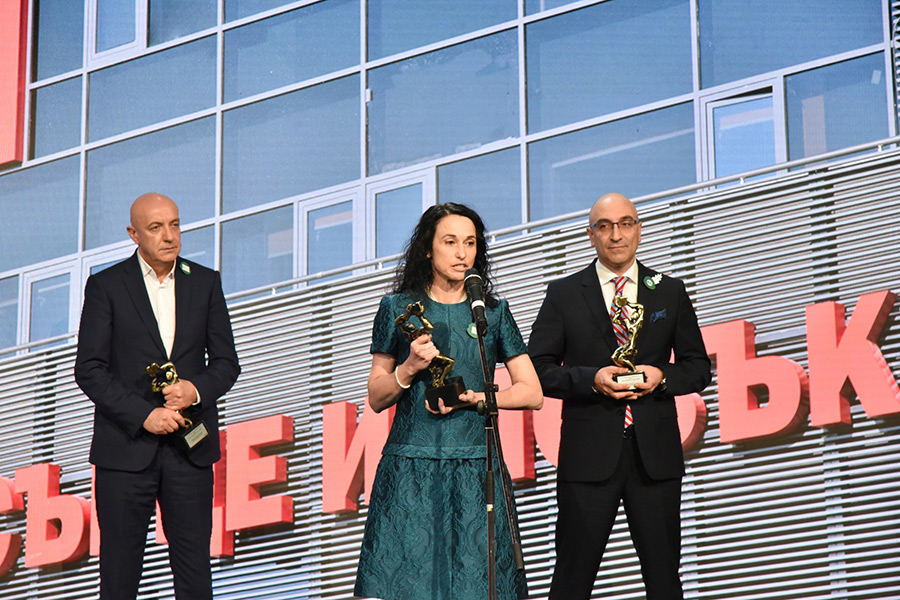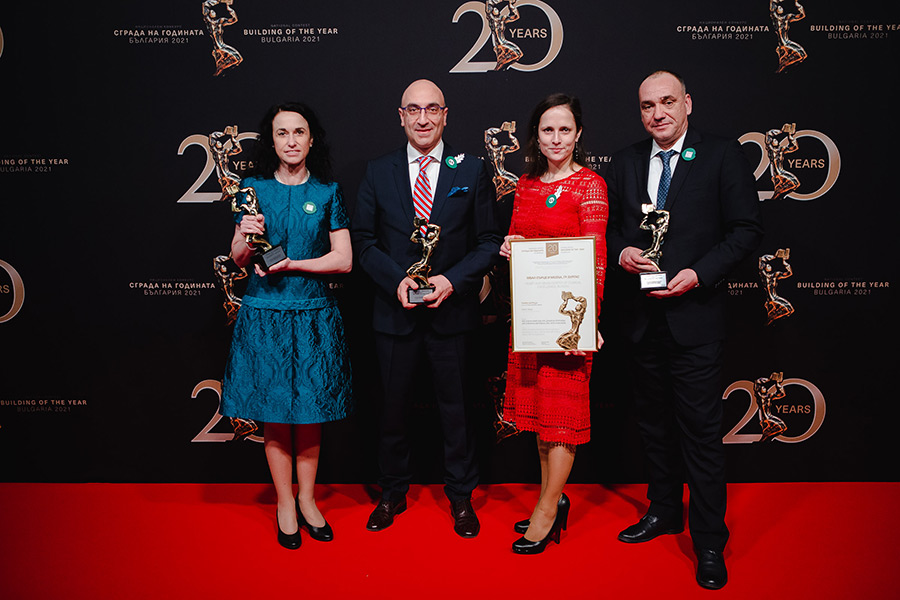 The high-tech hospital 'Heart and Brain' Burgas won first place in the category "Social Infrastructure – Healthcare Buildings" at this year's competition "Building of the Year Bulgaria 2021". The prestigious award was presented during a glamorous ceremony that brought together the brightest representatives in the field of investment projects, construction and architecture in Bulgaria.
"From Commercial League, Bulgaria – the medical community and, above all, patients should expect new major investments in high-tech projects," said the CEO of the investor Commercial League – Global Pharma Center, Mr. Takvor Boghossian, during his speech.
The Chief Designer and Executive Director of "Helvetia Architectural and Construction Bureau", Arch. Daniela Georgieva said: "To us, hospital buildings are like patients – we put all of our knowledge and emotional intelligence into making sure they have healthy, long and happy lives."
"The designers from Helvetia have created a real palace – a dream for high-tech medicine, which we, together with 200 other Bulgarian and European doctors and 400 health care professionals in 14 major medical specialties, cherish on a daily basis," concluded Prof. Nikolay Dimitrov, MD, medical director of the hospital.
The national competition "Building of the Year" is organized by the CITY Media Group under the patronage of the Ministry of Regional Development and Public Works and is implemented with the support of the industry and branch organizations in the field of construction and architecture.